HI FRIENDS!
WeLoveMary is recruiting for the fabulous guild we'll be remaking after the transfer.

Pre-transfer, we were a level 40 and active guild with a lively Discord.

WLM was created with community in mind. Our goal is to bring awesome people together to form a big and friendly family! Helping others out is what we do best! If you're new, we'll help you level when we can, and provide skill builds and pointers. We also strive to run nests every day, and especially teach and help those that want to learn.

Don't be a stranger! You can add me on Discord to find out more: Mary Senpai#3146

Guild Website: http://welovemary.shivtr.com/

MARY OUT!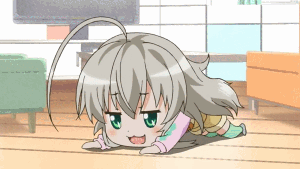 PS: This video is for my guildies' entertainment...
PPS: Here's a recruitment banner...