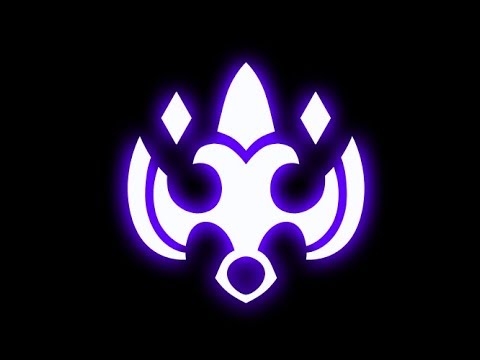 Thanks to everyone for being here to make this work!
Party Member:
Valcarry
- pro aggro valk carry!
Charlotte
- secret dragoon spy!
Close
- hero battlefield elite four champion!
Zoey
- our secret weapon!
NannanTera
- an assassin main that identifies as valk!
IrisWatson
- a mysterious baby valk!
Konoka
- a dragoon that digivolved to valk for our run!
I hope we can do this again '3'